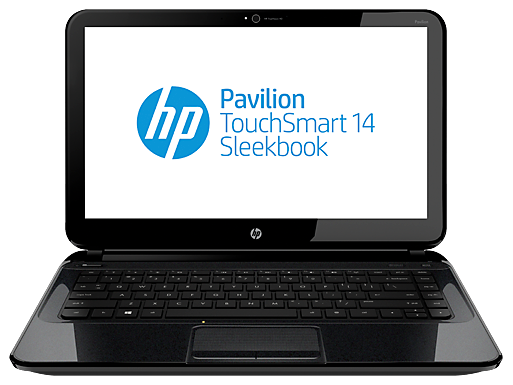 I won't say that I often indulge. As a matter of fact I rarely buy something for myself, even the small things. That is why when tax season comes around DH and I always set aside some money to spend on ourselves. We haven't been able to do that for two years, so this year we're making up for it. lol
My old computer is about five years old and it only works if you have the screen in a certain spot, which is leaning toward you. So it's very hard to see the screen. It also overheats occasionally. So I got a new laptop. :) Yay me. It's an HP Pavilion TouchSmart. I'm getting use to Windows 8. There's a lot of new things and it's all a bit tricky.
Sierra got a bed, cloths, and a new desk. Wyatt got cloths and a couple toys. DH got himself a computer, though he goes for desktops.
Overall I'm happy. Though of course we haven't blown it all on things we don't need. We are repairing our cars and doing routine maintenance on them. We've renewed our tags and I hope we'll get to go visit my mother in KY.
It's so nice to indulge once in awhile though! I really needed this. Better than sex right now. And we all know Scorpios love sex. lol
How was your Friday?
http://shopping.hp.com/en_US/home-office/-/products/Laptops/HP-Pavilion/D7Q94AV